After 14 years of illustrious and record breaking international career, 34 year old Czech Republic legendary goalkeeper Petr Cech bows out of international football.
The most capped international player in his country's history with 123 caps to his name, Cech announced his retirement from the international scene today with this heartfelt tweet.
We lived some amazing moments together – Wishing the team all the best for the future #CZE pic.twitter.com/w1BT91BhbT

— Petr Cech (@PetrCech) July 8, 2016
Petr Cech who was part of the Czech Republic's squad to this years European Championship in France told the Arsenal official website he is proud of representing his country so many times.
"I've had so many club games to play year-by-year too, and I think I've reached the point where I believe that if I want to continue doing things to 100 per cent every day, like I've always done, then I will probably need more time to rest and recover.
"When I was a kid, my ultimate dream was to play for the national team at least once," he said
"Having done it so many times makes me really proud."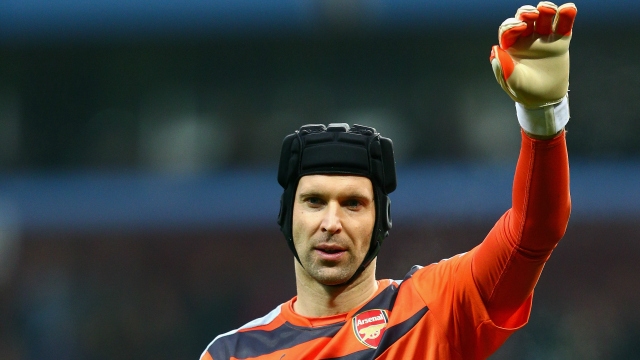 "This is a purely football-based decision. If I want to prolong my career and play at the highest level for as long as I can, then I will probably need to find the balance so that I can continue to do so.
"I'm now 34 and the next [international] tournament is in two years which, in football, is a very long time. The last thing I wanted to do was start a campaign and then say 'I don't think it's right for me to continue' halfway through it."
I've made fantastic memories and I will keep them. But as I said, you cannot stop time and sometimes you need to make decisions looking to the future. I believe it is the right move."
The Arsenal gaoalkeeper retires from international football with 49 clean sheets.