With another round of matches done and dusted at Euro 2016, 9jagooners.com's octopus, Anagor Olisaemeka (@olisasega) is back for the Euro 2016 third round of matches predictions.
Here are his predictions for the next round of games:
Switzerland – France
Mehn, this will be a tough one, this will be a draw.
Prediction: Switzerland 0 – 0 France
Romania – Albania
Albania put up a resilient performance against the French side whie Romania need to keep alive their hopes of being one of the 4 third place teams with a win and it is still possible they finish second depending on the result of the other game. I don't think they'll get it. So, I'll go for a draw here too.
Prediction: Albania 1 – 1 Romania
Russia – Wales
Wales were unfortunate to lose against England but I expect them to bounce back in this game.
Prediction: Wales 2 – 0 Russia
Slovakia – England
This promises to be the game of the group, it will be a very tight one and at the end of the day, a draw will be a fair result.
Prediction: England 1 – 1 Slovakia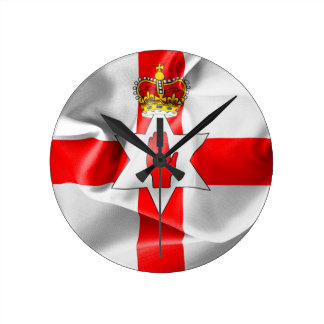 Northern Ireland – Germany
No more fairy tale for Northern Ireland. Germany all the way in this one.
Prediction: Northern Ireland 0 – 3 Germany
Ukraine – Poland
Poland should win this but it won't be easy.
Prediction: Ukraine 0 – 2 Poland
Czech Republic – Turkey
It's a tough one to call to be honest, it will be a close one, I will go for a draw.
Czech 1 – 1 Turkey
Croatia – Spain
As a football fan games like this should make you smile. The attention will be on the midfield. Spain will win this but I think they will concede.
Prediction: Croatia 1 – 2 Spain
Iceland – Austria
I will go for a score draw here.
Prediction: Iceland 1 – 1 Austria
Hungary – Portugal
I think Portugal will nick this one
Prediction: Hungary 0 – 1 Portugal
Italy – Ireland
Italy got this!
Prediction: Italy 1 – 0 Ireland
Sweden – Belgium
Another fine game, I think Belgium will win this.
Prediction: Sweden 1 – 2 Belgium
Do you agree with my predictions? Air your views via the comment box below.
You too can be a 9jagooners writer. Click here to learn how