After the second round of matches at the Euros, I hand out my Round Awards to the teams and individuals that have performed exceptionally and otherwise. In a round where Spain showed a glimpse of what made them back-to-back Euro Champions, where Italy produced another defensive masterclass and Northern Ireland continued their fairy tale, this edition of the Euros though short of goals has produced a lot of surprises.
Here are my award winners :
BEST TEAM OF THE ROUND – SPAIN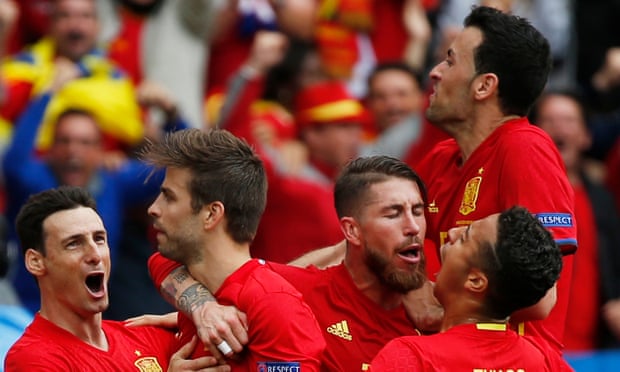 Spain produced a masterclass display in their 3 – 0 victory over Turkey
WORST TEAM OF THE ROUND – UKRAINE
Ukraine produced a disapointing performance against Northern Ireland which left them all but out of the Euros.
BEST PLAYER – ANDRES INIESTA 
WORST PLAYER – ZLATAN IBRAHIMOVIC 

BIGGEST SURPRISE – NORTHERN IRELAND
DISAPPOINTMENT – PORTUGAL
In my view, Cristiano Ronaldo and his Portugal teammates were the worst team of the round. Despite seeing much of the ball against Austria, they were unable to make any meaningful use of the chances that came their way. Ronaldo even missed a penalty. That tells you all you need to know about them.
BEST GOAL – HAMSIK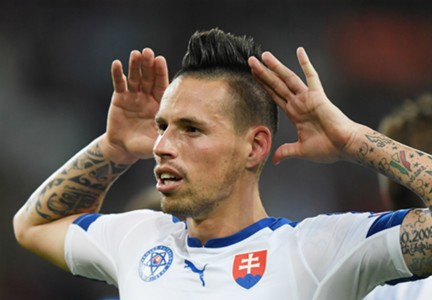 Slovakia's Marek Hamsik's goal against Russia could be the goal of the Euros. It is my goal of the round though. Take a bow, Marek.
BEST GK – LUKASZ FABIANSKI
Fabianski showed his class with a series of saves against Germany to keep his side one point away from qualification. 
BEST GAME – CZECH REPUBLIC vs CROATIA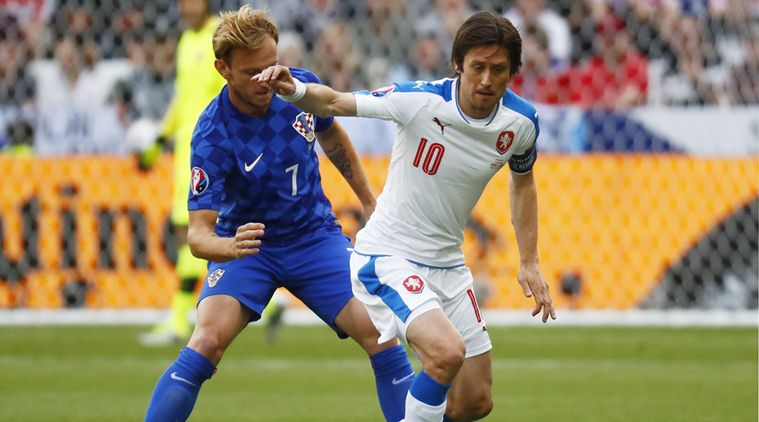 This is the game of the round and by far the most interesting match of the competition so far. The Czechs were staring at defeat but two goals in the last couple of minutes gave them an unbelievable draw.
WORST GAME – PORTUGAL vs AUSTRIA
Do you agree with my views? Or you have contrary view? Use the comment box below to air your view. No insults please.